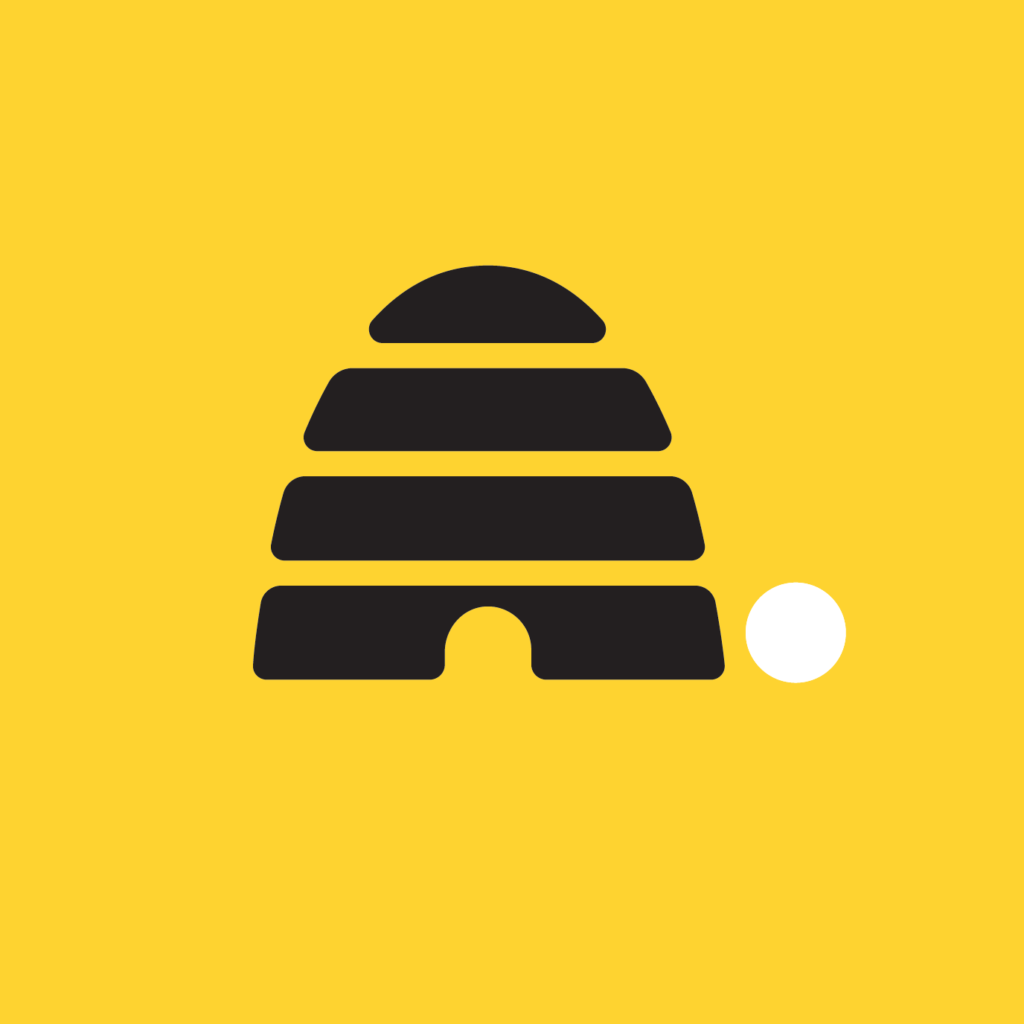 As it has for the last 14 years, Utah is again the No. 1 state in the nation for its economic outlook, according to the American Legislative Exchange Council's new "Rich States, Poor States" report released Monday.

It's an achievement that Senate President Stuart Adams, who served as ALEC's chairman last year, said was a "really big deal" for the Beehive State.

"It is monumental," Adams, R-Layton told the Deseret News in an interview Monday, praising the three economists — Arthur Laffer, Stephen Moore and Jonathan Williams — who wrote the report.